For starters, what even is a hashtag?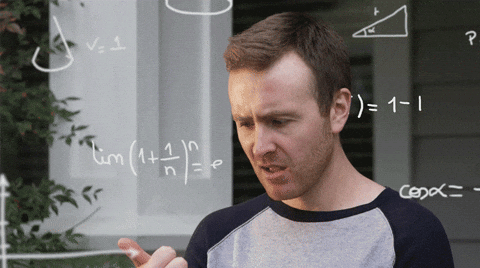 People use these little guys all over social media before a relevant keyword of phrase. You can click on a hashtagged word in a message to show any other posts containing that marked word. Using hashtags in your marketing doesn't have to be hard.
Hashtags can be used for three reasons:
Highlight
Organize
Promote
But they are mainly used for SEARCH.
A hashtag is an extremely simple way to search through posts on social channels that have used a particular hashtag.
#MusicCity is a popular hashtag here in Nashville. You can see any post that has been tagged with "#musiccity" just by searching it.
While incorporating hashtags into your posts, you can host, join, and track conversations around those specific hashtagged topics.
Each social platform uses hashtags differently:
Twitter-to categorize.
Pinterest-to brand.
Instagram-to build community through details.
Google+-categorize and autogenerate tags
Hashtagging on Facebook isn't always relevant. If your audience is very business-minded, follow Twitter intentions; if it is community-oriented, follow Pinterest/Instagram intentions.
Just like anything on the internet, there are rules.
no spaces
no special characters (!@#$@&*$)
no punctuation (.?!)
capitalization only matters for readability
make them easy to understand
spell out the words completely and correctly
keep it short
you can use the hashtag in a sentence
So how can they help your business?
Hashtags are used to declutter social feeds and narrow down search results. They also give your consumers a sense of community when posting about your business.
Per one of our Social Media Coordinators, Blake Guidry, search is the main reason businesses should use hashtags.
"If a coffee shop uses a unique hashtag on its posts, the shop's hashtagged posts, as well as the customers'  hastagged posts, will all appear under that hashtag. It can spread brand awareness and really unite the fan base."
When looking for good eats in Nashville, I simply searched Instagram for "#nashvillefood."
From these results, I can quickly click on a photo that catches my eye by grazenashville. Note the hashtags they incorporate to reach the maximum amount of searchers.

Compose and implement hashtags that relate to your brand. You can also search top-ranked hashtags in your industry to attract more interested searchers. Hashtags are an easy, effective way to help brand your business and connect your customer base.
Well, there you have it. Now go get your #hashtag on and implement these simple additions into your social media strategy.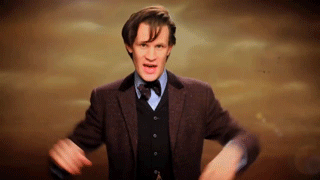 For more insider tips on social media marketing for your business, tune into our monthly webinar series.
See all topics and dates here.